Organizers and Partners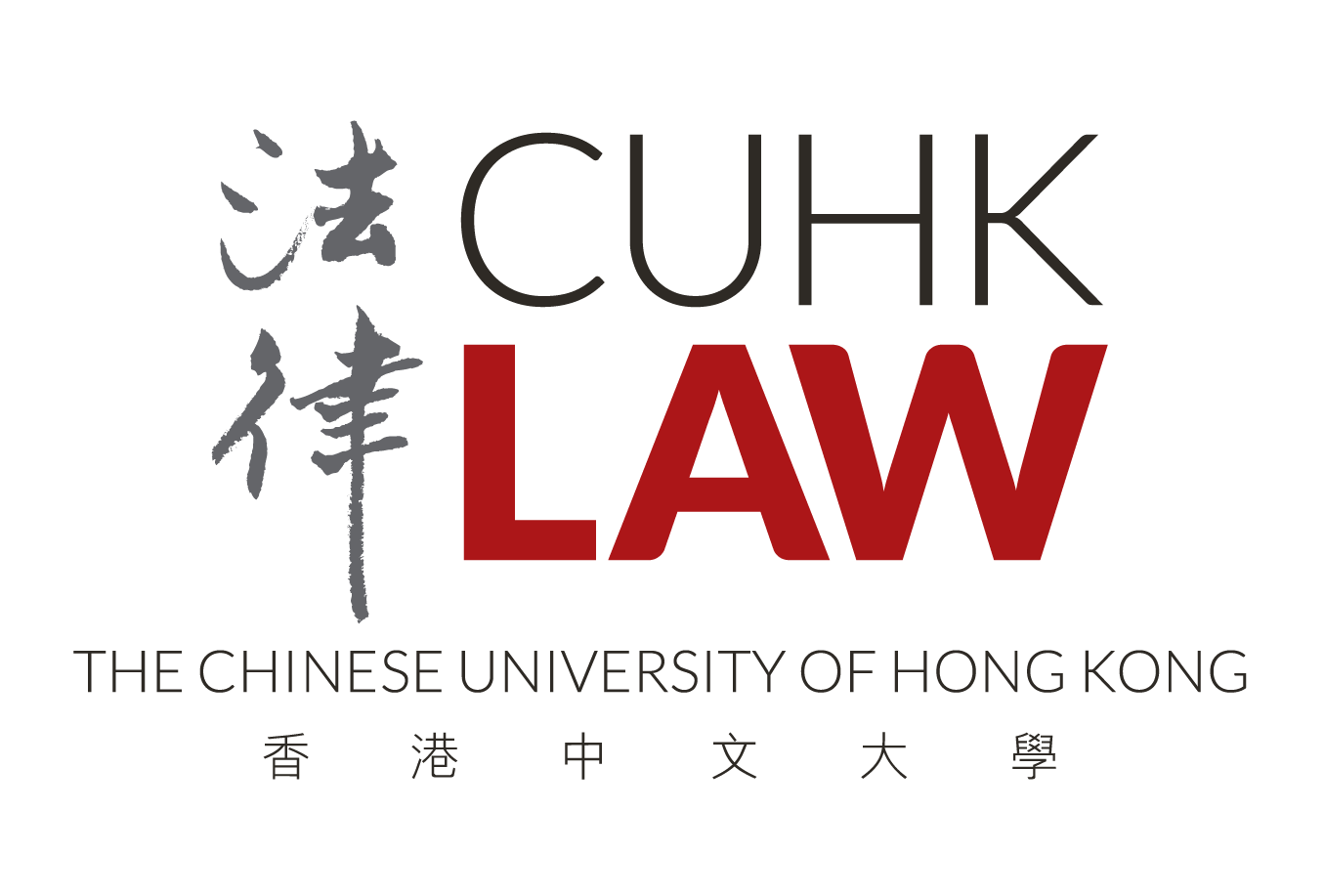 The Faculty of Law at The Chinese University of Hong Kong is one of the most dynamic and successful law schools in Asia. With more than 1300 students enrolled in its programmes (LLB, LLM, JD, Postgraduate Certificate in Laws and MPhil / PhD) it is the largest provider of legal education in Hong Kong. Its strength in research was recognised in the 2014 Research Assessment Exercise conducted by the Hong Kong University Grants Committee when it was ranked ahead of all other law schools in Hong Kong with 64% of its research ranked as "world leading" or "internationally significant". The Faculty is ranked in the top 50 law schools globally by QS.
For more information, see: http://www.law.cuhk.edu.hk/en/
The Consulate General of Italy in Hong Kong and Macao is part of the Italian Mission to the People's Republic of China, which includes the Embassy of Italy in Beijing and the Italian Consulates General in Shanghai, Guangzhou, and Chongqing. The Hong Kong Consular District encompasses the Special Administrative Regions of Hong Kong and Macao. The Consular Section is responsible for the welfare and whereabouts of Italian citizens traveling and residing in the two SARs. Consular Staff also process visa applications and provide other consular services to Italian nationals and residents abroad. The Political and Economic Sections keep contacts with local authorities and politicians, report on economic issues, and promote the bilateral relations between Italy and the two SARs. The Economic Section, in particular, provides its services to Italian companies together with the Italian Trade Promotion Agency and the Italian Chamber of Commerce. The joint work of these Institutions – coordinated by the Consul General – provides companies with a structured institutional assistance essential to the success of their actions.

The Consulate General coordinates a yearly festival called "Bellissima Italia" dedicated to the promotion of Italian culture, lifestyle, and iconic Made in Italy products. The Festival is held every year from September to December. Under "Bellissima Italia", a registered trademark in accordance with the Hong Kong law, the Consulate gathers different events organized by public entities and private companies. The aim of the festival is to raise awareness about Italian culture and lifestyle unique features, by promoting them through the organization of cultural events such as concerts, theatre and opera nights, temporary exhibitions of Italian and local artists, round–tables and seminars about the special characteristics of our economy and society, food and wine tasting, dissertations about Italian traditions and many more.
For more information, see: http://http://www.conshongkong.esteri.it/consolato_hongkong/en/
The Marco Polo Society is a non-profit organization that aims – in cooperation with the Italian Consulate General in Hong Kong – at establishing a platform for exchanges among Italy, Hong Kong, Macau and Mainland China, and at promoting reciprocal friendship. The Society actively organises, supports and promotes events in Hong Kong and Macau conducive to this objective. It also organises regular exchanges with Italy that provide a unique insight into Italian life, culture and traditions.
With the cooperation of the Italian Consulate General, the Marco Polo Society strives to become a focal point for fostering relationships with Italy in a variety of areas. Membership is open to all influential people who are interested in an exchange of Italian and Chinese culture, as well as in trade, industry, economy, design, education, society, technology, travel, sports and the arts.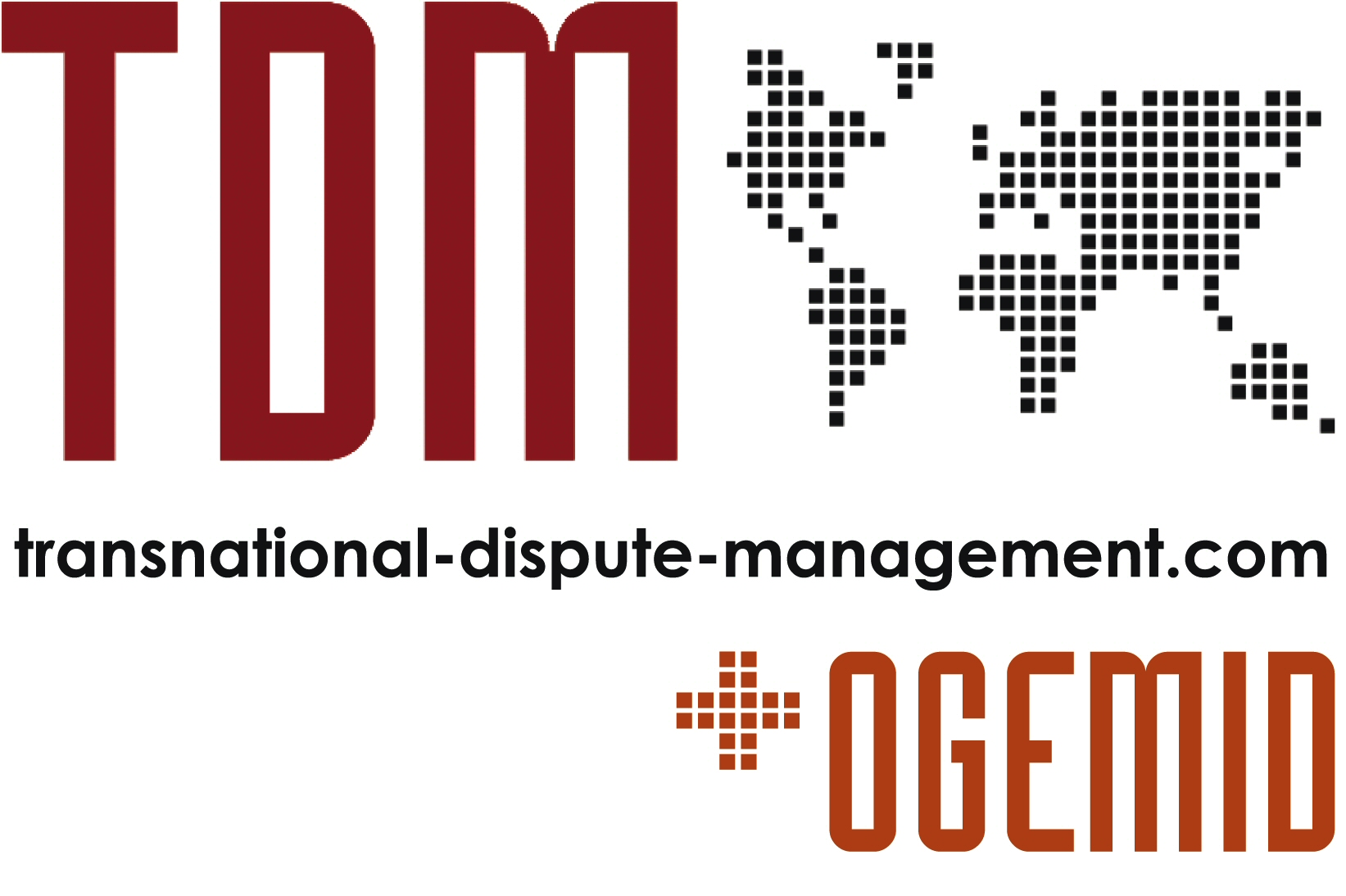 Transnational Dispute Management (TDM, ISSN 1875-4120) is a comprehensive and innovative information service on the management of international disputes, with a focus on the rapidly evolving area of investment arbitration, but also in other significant areas of international investment (such as oil, gas, energy, infrastructure, mining, utilities etc). It deals both with formal adjudicatory procedures (mainly investment and commercial arbitration),but also mediation/ADR methods, negotiation and managerial ways to manage transnational disputes efficiently.
For more information, see: www.transnational-dispute-management.com